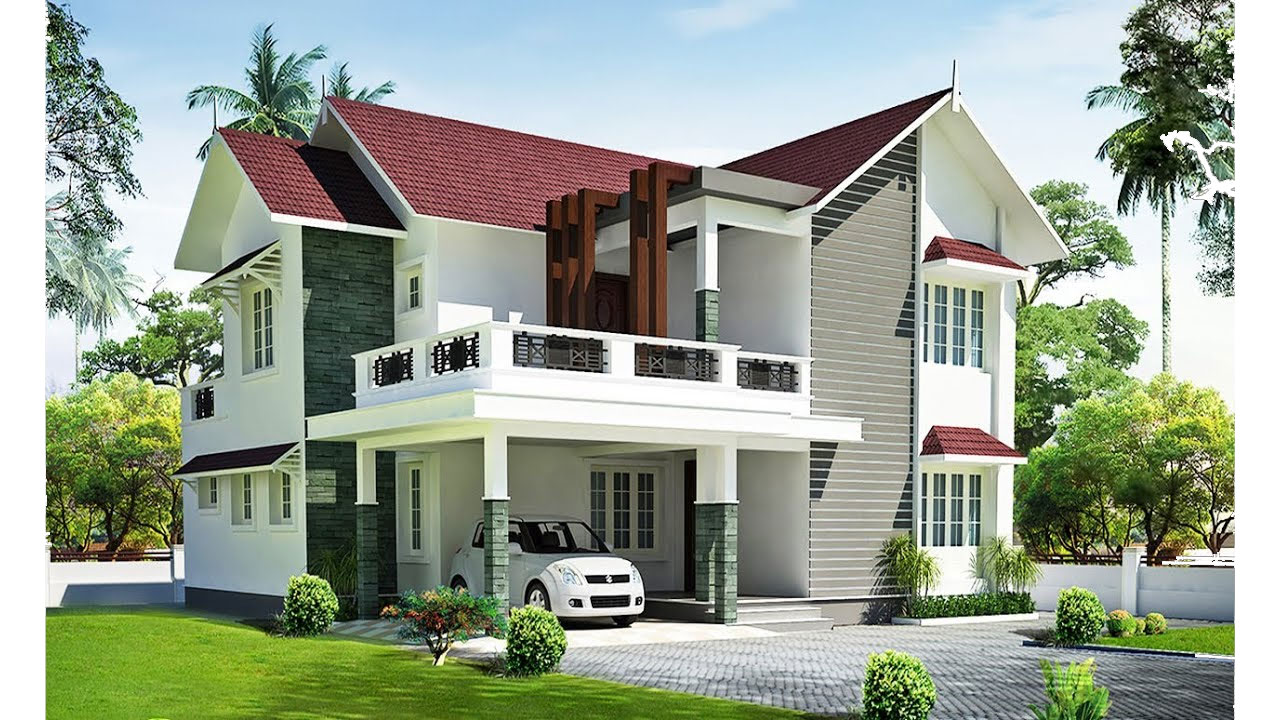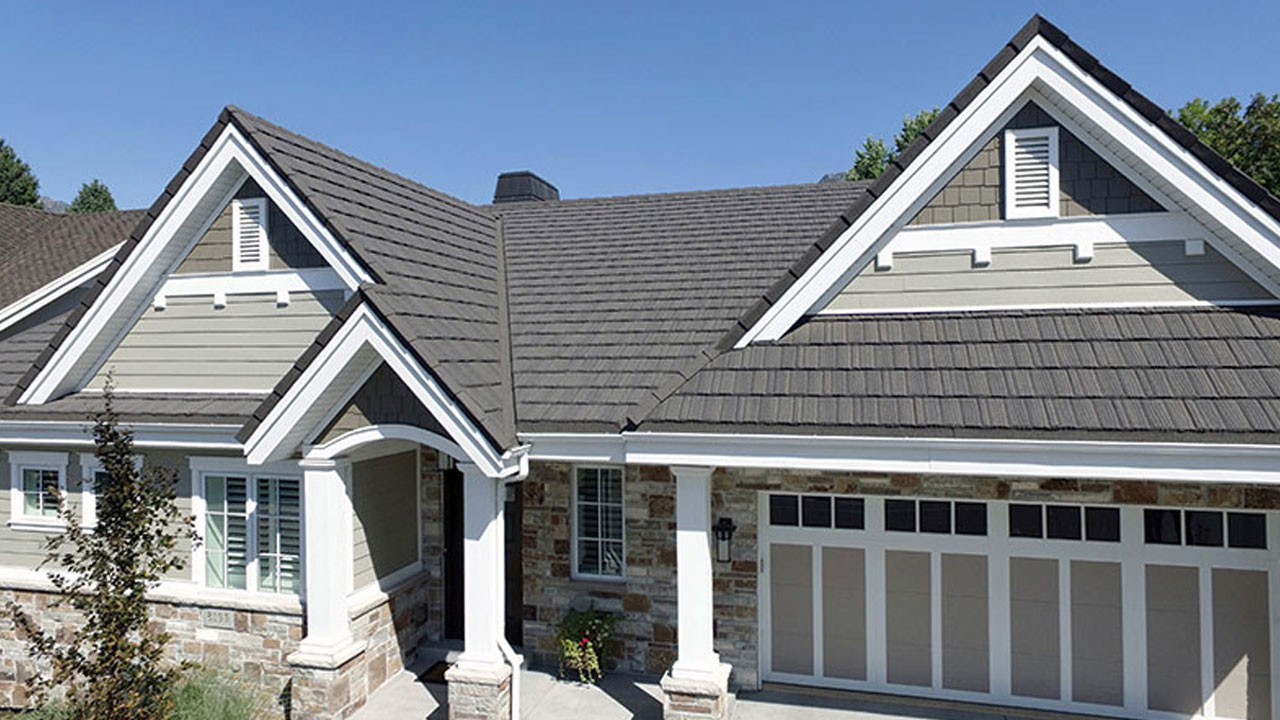 WHY TO CHOOSE RELDOR STONE COATED ROOFING
For most of the 20th century, metal roofing products were manufactured exclusively for industrial and commercial buildings because of its impressive durability, minimum maintenance and optimum strength. It fits perfectly into the commercial and industrial tight budgets and was always produced in a non-aesthetic manner. The high maintenance wood, clay and slate were the only aesthetic and eye pleasing alternatives available for residential architectural like villas, farm houses and hotels.
SOPHISTICATED STYLE WITH THE STRENGTH OF STEEL
Karmik Exports is a Jaipur based enterprise which encompasses trading in supreme quality roof tiling and housing solutions, along with being a renowned pan-India importer. We believe in providing products and into reality.
The new age décor and styling standards require solutions that are long lasting, exquisite and innovative at the same time. which are 1/6th the weight of regular stone tiles used for the roofs of villas and bungalows.
KARMIK ROOFING GALLERY
See Why Homeowners and Contractors Choose Karmik Roofing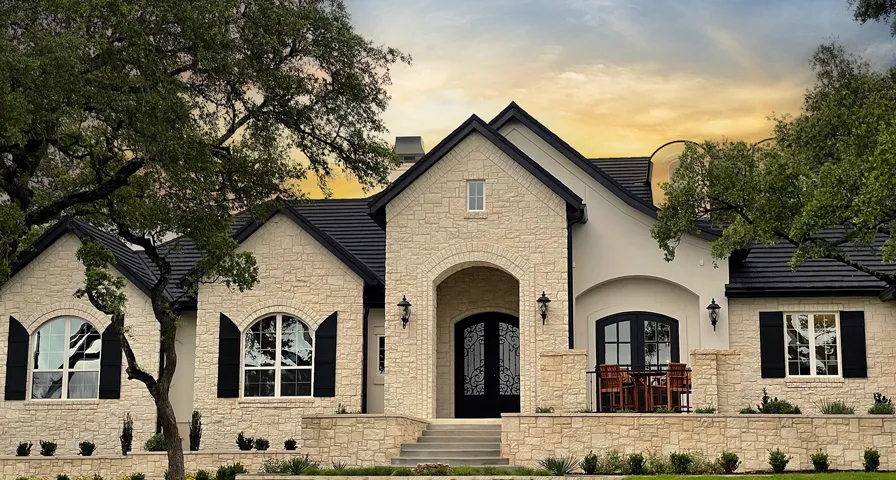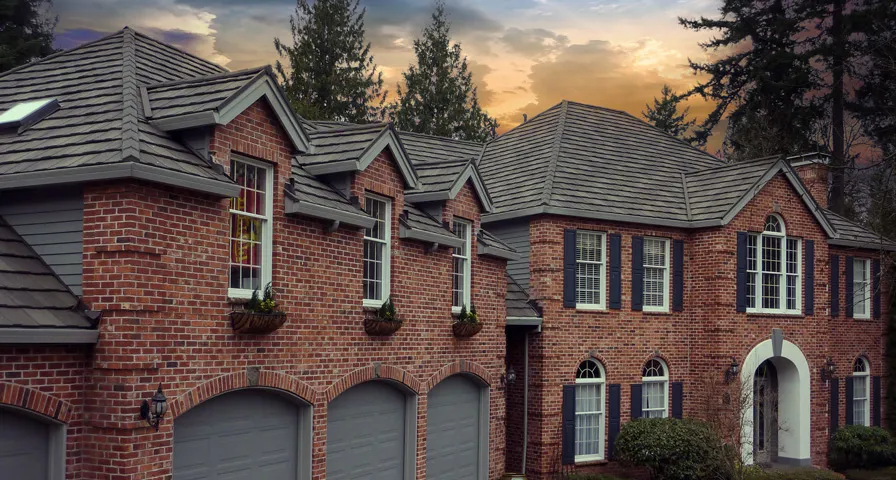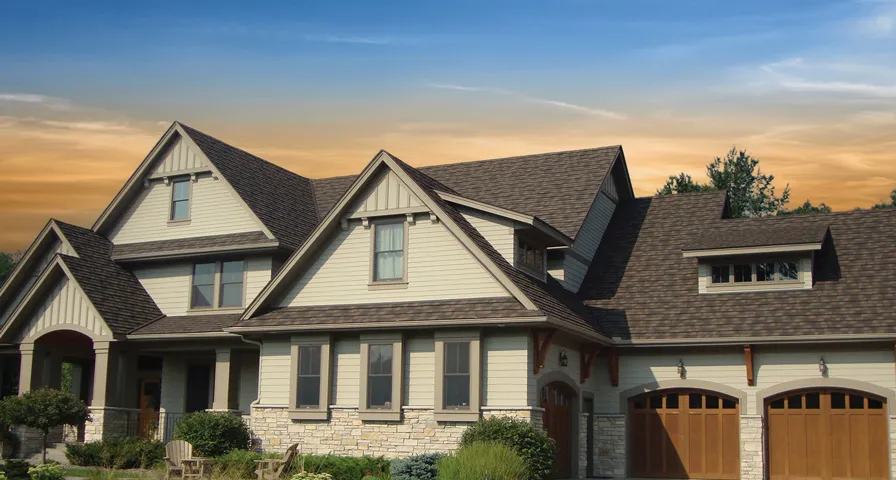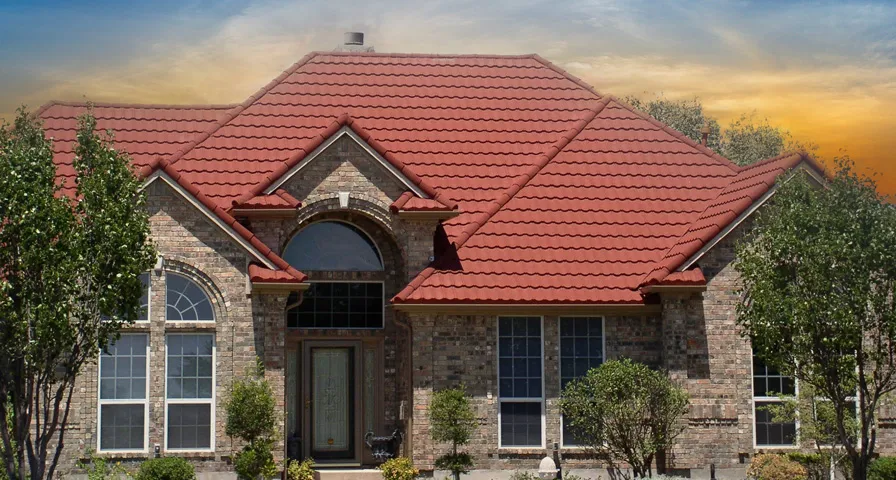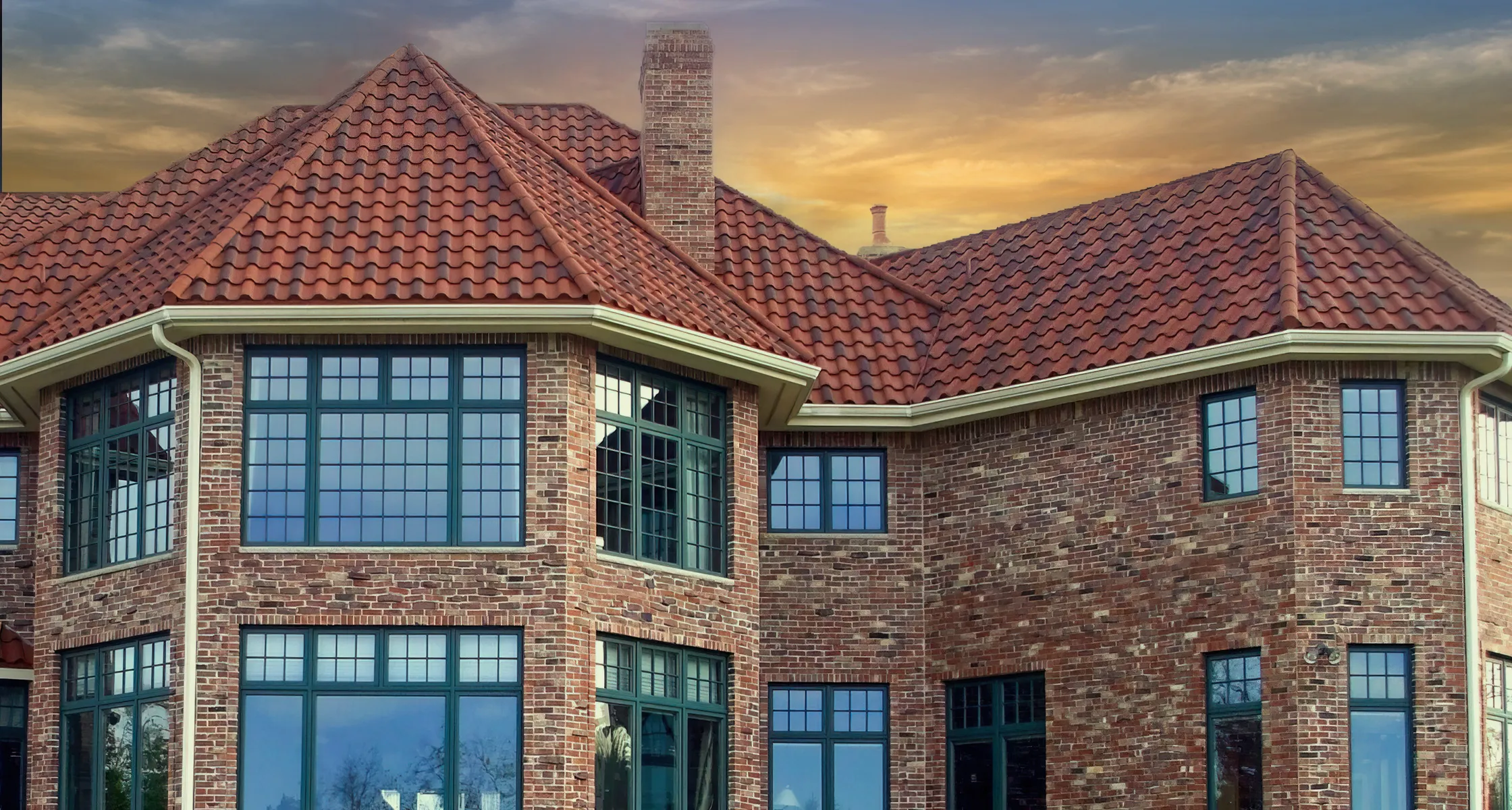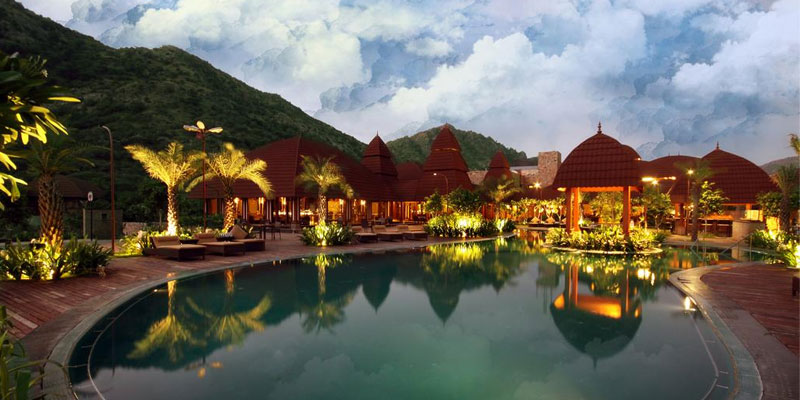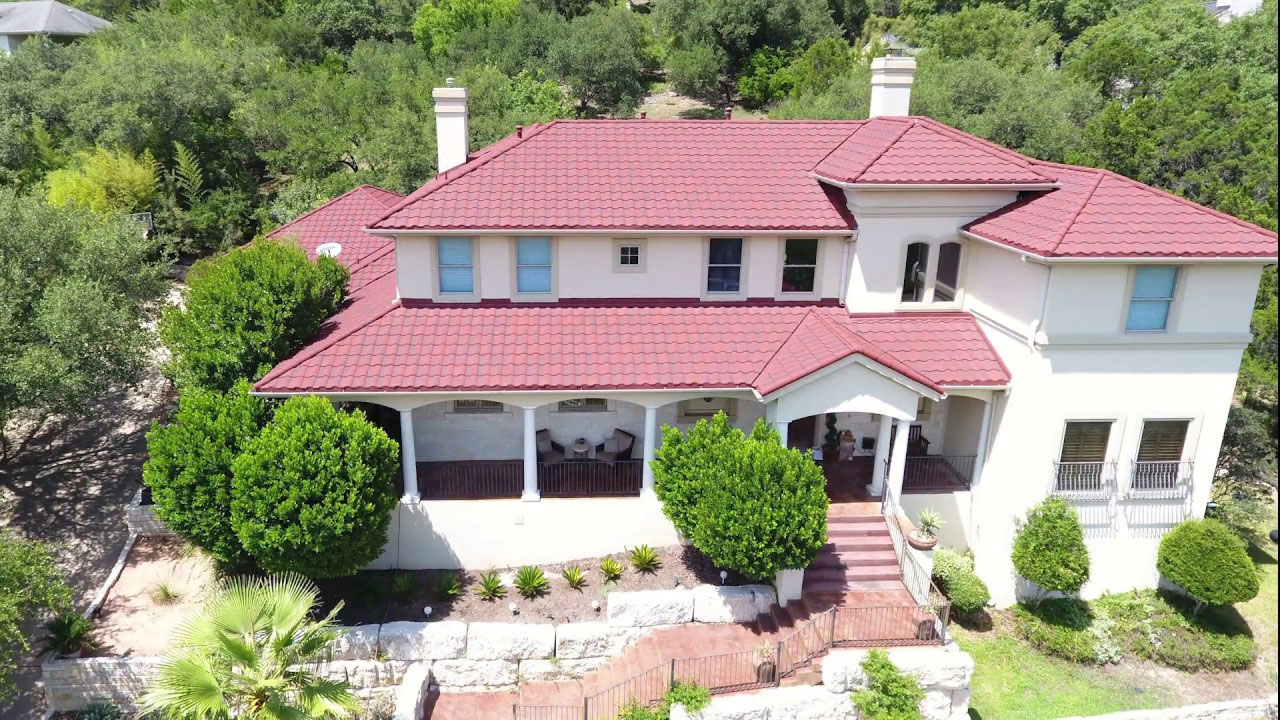 WHAT MAKES RELDOR STONE COATED ROOFING THE SMARTEST ROOFING CHOICE?
RELDOR stone coated roofing comes with a plethora of advantages, which makes it the smartest choice you can make, when it comes to roofing solutions.
All weather performance
Wind resistant: It can effectively withstand high windspeed of upto 120 mph.
Fire Resistant: Certified nonflammable and non-combustible materials used for your safety.
Hail Resistant: Provides protection against hail as it has a Class 4 Impact (the highest level)
Snow, ice and thaw resistant.
Ecologically sustainable choice
Ecologically sustainable choice
Why to Karmik Exports?